Oscilloscope Mounting & Holding Devices
Oscilloscope mounts are devices used in test and measurement equipment to mount and hold Oscilloscopes. Oscilloscopes can be mounted to a rack or onto an instrument housing.
Types of Ocscilloscope mounts
There are a wide range of Oscilloscope mount kit offerings available that cover different types of accessories such as rack mounts and casing kits.
What can Oscilloscope mo...
Showing 1-6 of 6 products
Relevance
Price (high-low)
Price (low-high)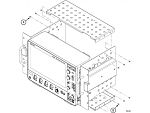 RS Stock No.: 271-9052
Brand: Tektronix
Manufacturers Part No.: RM3
Available in multiples of 1
Tektronix
Rackmount kit
Oscilloscope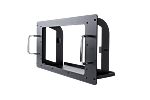 RS Stock No.: 237-4835
Brand: BK Precision
Manufacturers Part No.: RK2560B
Available in multiples of 1
BK Precision
Rack Mount Kit
2560B Series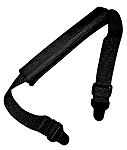 RS Stock No.: 231-1456
Brand: Chauvin Arnoux
Manufacturers Part No.: HX0122
Available in multiples of 1
Chauvin Arnoux
Strap
SCOPIX IV Oscilloscopes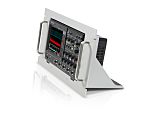 RS Stock No.: 223-0896
Brand: Teledyne LeCroy
Manufacturers Part No.: WS3K-RACK
Available in multiples of 1
Teledyne LeCroy
Rack Mount Kit
WaveSurfer 3000 Oscilloscopes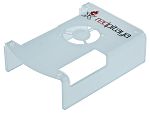 RS Stock No.: 819-4077
Brand: Red Pitaya
Manufacturers Part No.: 1600 0715 001
Available in multiples of 1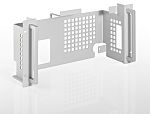 RS Stock No.: 174-2966
Brand: Rohde & Schwarz
Manufacturers Part No.: ZZA-RTB2K
Available in multiples of 1
Rohde & Schwarz
Rack Mount Kit
-